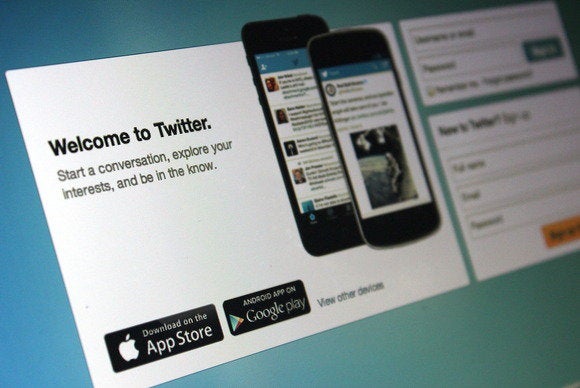 If you use a third-party Twitter client like Tweetbot, you might already be familiar with the idea of muting Twitter accounts. It's a useful feature if you're sick of seeing a specific topic show up in your timeline but don't want to block or unfollow someone, and it looks like Twitter might finally be catching on to the idea.
As pointed out by The Verge, on Friday Twitter user @missamber tweeted a screenshotfrom Twitter's official mobile app that shows an option to allow users to mute an account. Apparently, the new mute feature is still in a limited-rollout testing phase and not all users are seeing it—I sure don't see it, and I'm running the latest version of Twitter's iOS app.
Also, it's unclear at the moment whether the mute function is only for muting accounts, or whether you'll also be able to mute certain keywords too. It's also unclear whether we'll see this feature appear in Twitter for Mac and the service's Web interface.
Twitter does periodically test new features with a subset of its userbase before rolling it out to the rest of us. For example, back in March, Twitter tested a new feature that would tell you how many people viewed your tweets, and prior to that, it let a group of users get an early look at a website redesign, according to TheNextWeb.
As of right now, though, there's no indication on whether the rest of us will get this new mute feature, much less when.